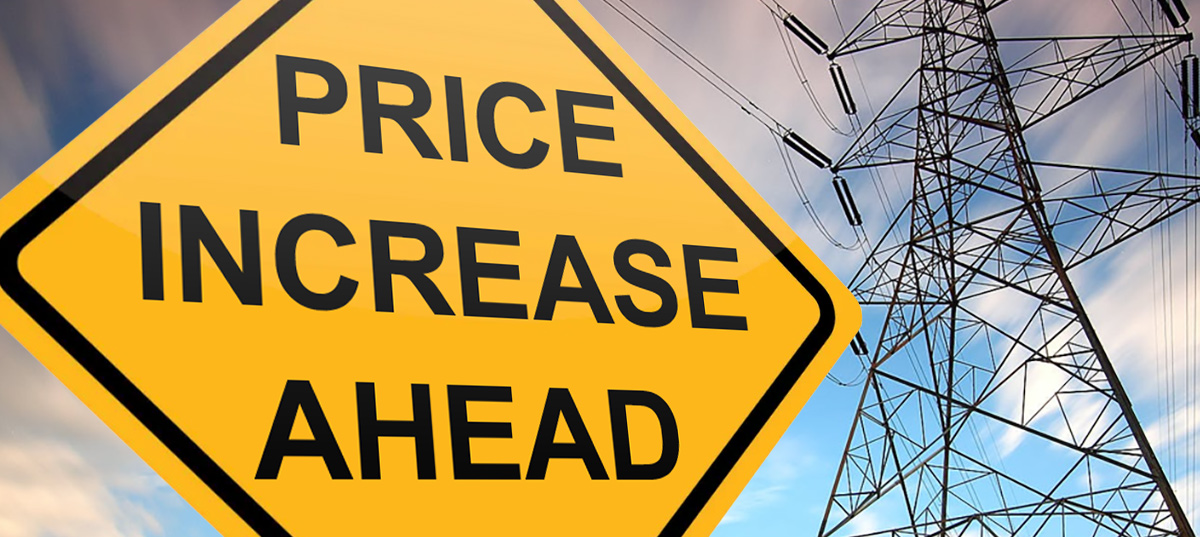 Notice:

Significant Increase Expected in Winter Energy Rates for Northeast Customers
As a
valued customer

with Town Square Energy, we want to notify you that we are expecting an increase in energy costs for the Northeast this winter – this increase will impact renewing fixed rate customers and variable rate customers.
Natural gas prices are rising and could be the most expensive in 13 years this winter. We highly recommend that you shop for the appropriate term/rate that best fits your needs for this winter.
Town Square Energy has seen an unprecedented increase in wholesale natural gas prices that we expect will affect the cost of providing service to our customers. All of our customers should evaluate their price plans in advance of winter.  For Connecticut customers, Town Square Energy suggests that all consumers visit for your state shopping website (such as Energize CT or EnergySwitchMA.gov) to evaluate your price plan options.
KEY POINTS
As of September 2021 natural gas prices have nearly doubled from earlier this year.  This is due to a combination of supply concerns and coming increases in demand during the winter months.
Overseas increases in natural gas prices are now impacting domestic prices for natural gas.
The expected jump in prices may impact the cost for heating homes with natural gas, as well as the cost of electricity for households throughout North America.
If you have any questions about the above changes, contact us at 877.430.0093.
We thank you for your support and continued business.