Town Square Energy
About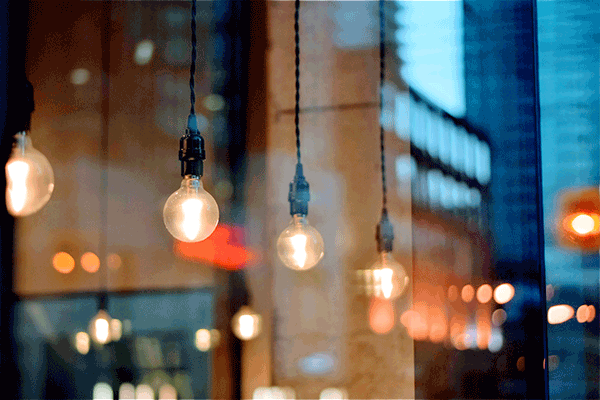 Town Square Energy, headquartered in Chandler, Az – is among the fastest growing retail electric supply brands operating primarily in the Northeast continental United States.
Town Square Energy provides alternative energy supply rate options to the millions of residential and small commercial utility customers in 8 states and more than 27 utility markets. Our goal is to continue to provide electric rates as an alternative to our customers' utility and also utilize value-adding options, content, and communications to further educate our markets on the benefit of energy choice.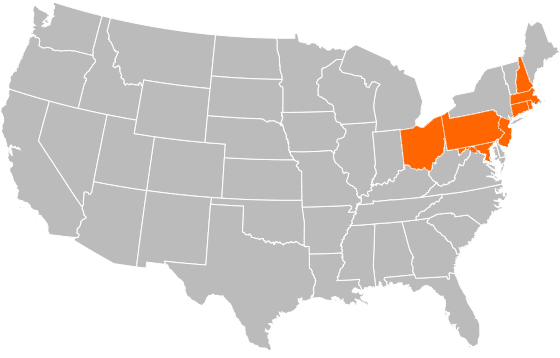 We Serve All Residents in These States
New Hampshire
Massachusetts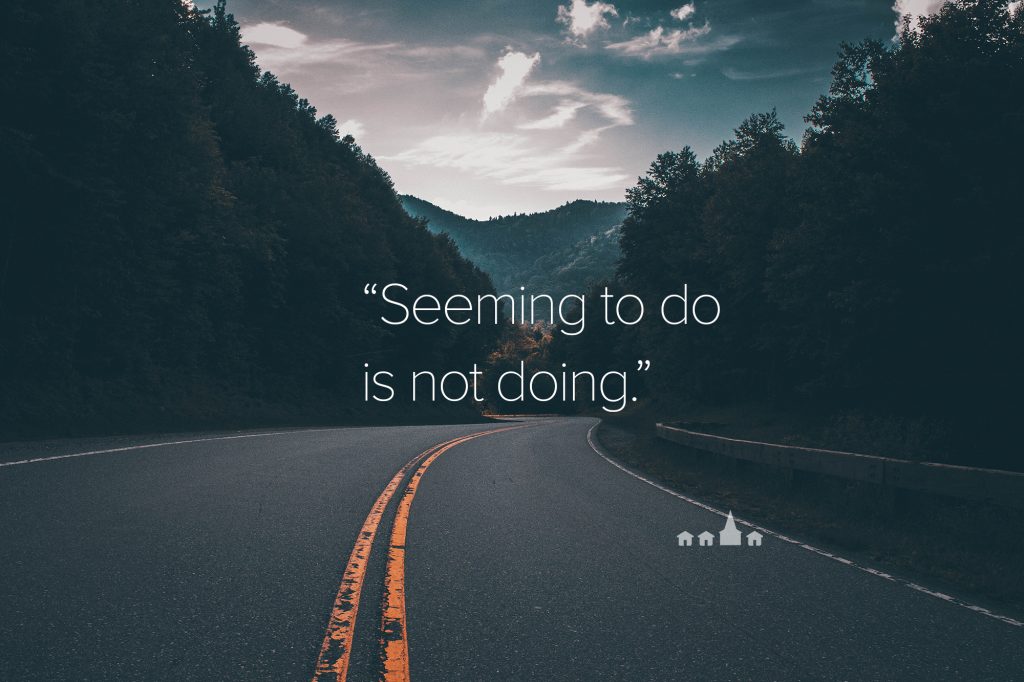 What Happens When You Enroll With Town Square Energy?
You are choosing a new supply rate. Your supply rate is the rate you pay for your electricity in kilowatt hours.
When you first set-up your electric service, your utility more-than-likely enrolled you their standard supply rate.
When you enroll in one of our plans, you now pay a new supply rate that will show on your monthly electric bill next to your delivery charges which complete most of your bill.
Your new electric rate will have a fixed term length – after which, you will need to choose a new energy plan.
For more information visit our FAQ and glossary of terms page.