Solar Farms Need You
With community solar, you can secure a piece of a solar project near you.
Free to sign-up

No membership fees

No rooftop installation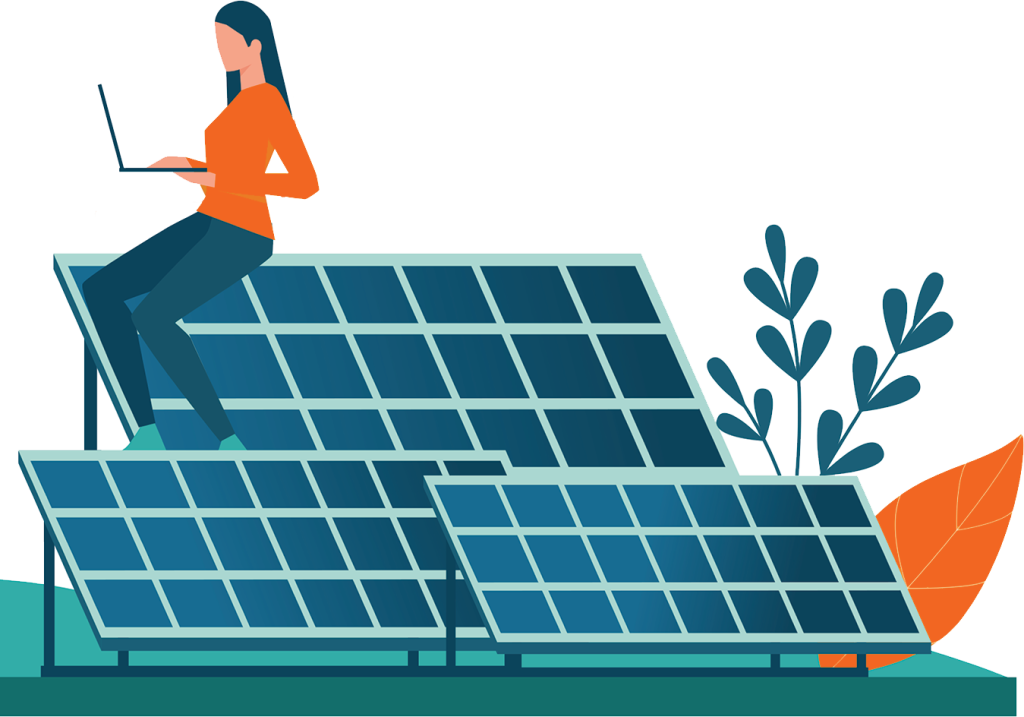 Save up to 10% on every electric bill
You can get started yourself and be taken to our solar partner's website, Arcadia. Begin the application and sync your utility account.
Welcome kit information will be sent once your enrollment has been submitted.
Access to green energy for everyone
Community Solar is like a community garden. Spaces are reserved and limited. Those who reserve their space now will receive a bill credit on their monthly electricity statement from their utility of up to 10% each month. Only a simple enrollment is required to get started.
Up to 10% savings on each power bill

Savings secured for 15+ years

No membership fees

No installation of hardware required

No up-front cost – only a simple enrollment required

Cancel anytime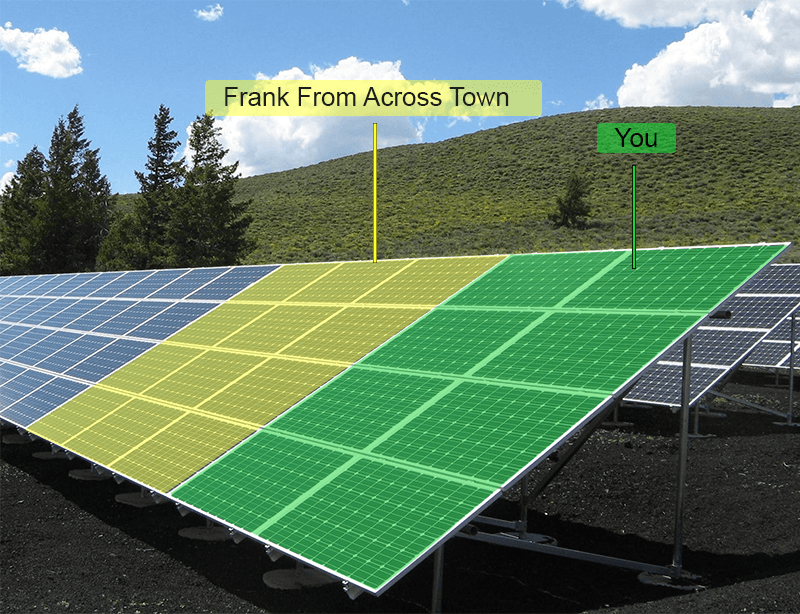 Explore Community Solar Projects Near You
 Location: Pittsfield, MA
Spots Available
POECIL PROJECT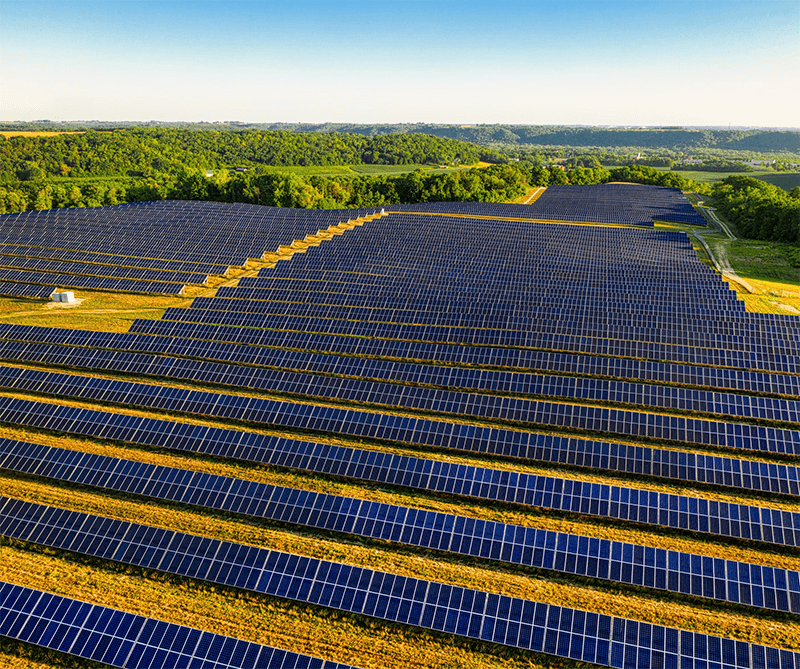 ESTIMATED SAVINGS: up to $140+/year
 Location: Springfield, MA
Spots Available
PROGRESS PROJECT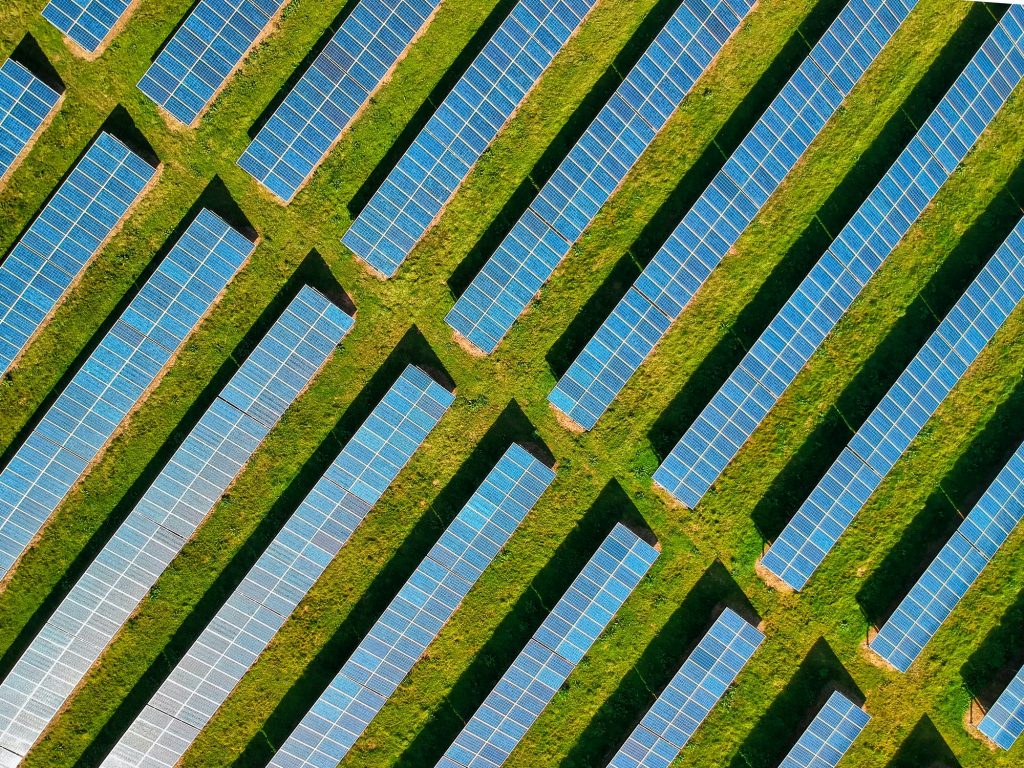 ESTIMATED SAVINGS: up to $140+/year