Lock-in your fixed electric rate

before

winter rates strike.                                 

---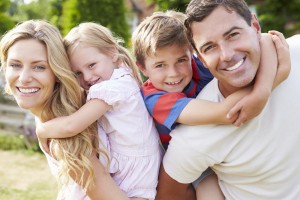 Who is Town Square Energy?
Town Square Energy is an alternative electric supplier. In states with energy deregulation, electricity customers have the power to choose their electric suppliers.  This provides a competitive marketplace for electricity and potentially provides a lower price than the local utility company. Our service is open to anyone paying for electric in the areas we service.
---
 Enter your zip code below for a simple and no obligation quote.
---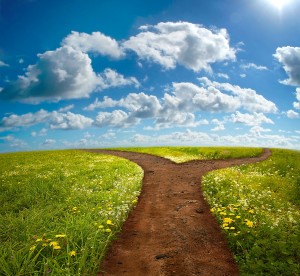 I still don't understand, why choose an "alternative" electric supplier?



Electric utilities are not always the lowest price for electricity and electric rates can jump month-to-month. Town Square Energy provides protection from potential utility rate increases so your winter electric rate is the same as the rest of the year. We also try to personalize your experience in dealing with an electric supplier.
---
Is there any obligation to shop? 
There is no harm in shopping to find cheap electric rates, right?. Have your current electric bill handy and visit our shopping page here or call us at 1877-430-0093 and speak with a real person about your options directly. It literally takes less than 5 minutes for you to enjoy your new electric rate… what's not to like?
When I  switch, do I need to do anything on my end with my current utility? 
Nope, Town Square Energy takes care of everything. We let your utility know you are switching. We have designed our service to make this as easy and simple for you.
How long before my new rate kicks in? 
This depends on your current billing cycle. It typically takes 15-45 days to see the switch on your bill.
Is there a fee for canceling early, before my rate expires?
This all depends on the plan you choose. However, we are very clear when it comes to exactly what you pay and the terms of your offer. We never try to surprise anyone.
This seems too good to be true…are you guys for real?
We pinch ourselves on a regular basis but we are real. Give us a call at 1-877-430-0093 to speak to real person and to go over your options as an electric customer.
Who regulates you? Who do you answer to?
Every state is different with various regulations. However, we follow all state and local laws to the letter and typically beyond. We wish to do business ethically and with full transparency. Our pricing is clear and our terms are simple.
Ok, lets see what my rates are and how "simple" this is.
Have your current electric bill handy and enter in your information below. Remember, a fixed electric rate provides long term and stable price protection so your usage rate of electricity is the same all year long.
---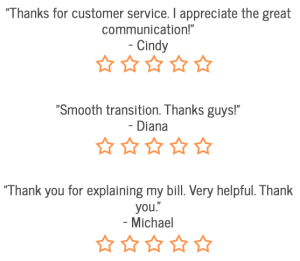 ---
Still not convinced? We like a challenge. Give us only a few moments of your time and contact us.