Did you receive a renewal letter in your e-mail or mailbox?
Town Square Energy has preferred rates and options for current customers who are at the end of their term. Call our renewal hotline to get personalized options for your home.
Call our Renewal Hotline At:
1-844-872-8688

Our Invitation to You
We know electricity prices are not exciting to think about. But we are inviting you to simply take a look at our special promotional rates in your area and try us out. You might be pleasantly surprised when you receive your next electric bill.

What Happens When You Enroll?
Complete your enrollment and we alert the utility  your rate has changed with Town Square Energy as your new electric supplier. We will send you a confirmation to the e-mail on file and you will see the changes as soon as your next electric bill. 🙂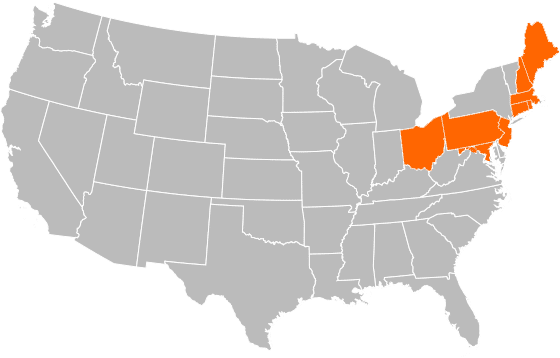 Who We Are
Town Square Energy, headquartered in Gilbert, Arizona, is one of the fastest-growing retail electric supply brands operating primarily in the Northeast continental United States.
Town Square Energy provides alternative energy supply rate options to the millions of residential and small commercial utility customers in 9 states and more than 29 utility markets. Our goal is to continue to provide electric rates as an alternative to our customers' utility and also utilize value-adding options, content, and communications to further educate our markets on the benefit of energy choice.