About Town Square Energy
Recent Updates
Massachusetts Residents Served By National Grid Can Avoid a 34% Supply-Rate Increase This Winter With Town Square Energy
October 9th, 2017
If you are current customer with Town Square Energy, you are secured from this announced increase
Town Square Energy advises all residents serviced by National Grid to enroll in a fixed rate before the announced increase is implemented by National Grid
Residents living in the National Grid service territory need to brace for a 34% increase on their energy supply-costs for this winter from National Grid. The increase to 12.673¢/kWh from 9.432¢/kWh, goes into effect in November 2017 and remains until April of 2018. See full details of the announcement from Energy Choice Matters here.
Residents looking to avoid this cost increase can enroll in a Town Square Energy long-term fixed energy-supply plan ahead of the announced increase.
Right now, Town Square Energy is offering several fixed price plans for National Grid customers below the announced increase, which you can find here
National Grid Customer in MA? Don't want to pay 12.673¢/kWh this winter?
Click Below to see energy supply plans offered by Town Square Energy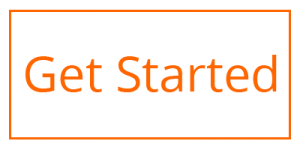 ---
New Hampshire Residents Can Lower Their Electric Rate by 21%
October 3rd, 2017
Residents in New Hampshire, specifically living in the Eversource service territory, are still stuck at a standard electric supply-rate of 11.66¢/kWh. However, residents who enroll with Town Square Energy before October 31st, can secure a new electric rate of 9.17¢/kWh fixed for two years with zero fees. Visit www.StopYourShock.com for more details here
Offer Expires 10/31/2017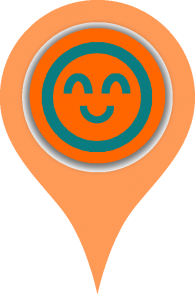 ---
WZID's Art Jam Bridge Fest

 
Sept. 23rd 2017
Town Square Energy was an official supporter of WZID's Art Jam Bridge Fest that took place on Saturday, Sept. 23rd 2017. All proceeds of the event went to addiction recovery programs in New Hampshire and we had a great time attending!
A warm thank-you to the town of Manchester, New Hampshire and our partners at Manchester Radio Group for putting on an excellent event that we hope to be part of every single year.
---
About
Town Square Energy, headquartered in Chandler, AZ – is among the fastest growing retail electric supply brands operating primarily in the Northeast continental United States.
Town Square Energy provides alternative energy supply-rate options to the millions of residential and small commercial utility customers in 8 states and more than 30 utility markets. Our goal is to continue to provide electric rates as an alternative to our customers' utility and also utilize value-adding options, content, and communications to further educate our markets on the benefit of energy choice.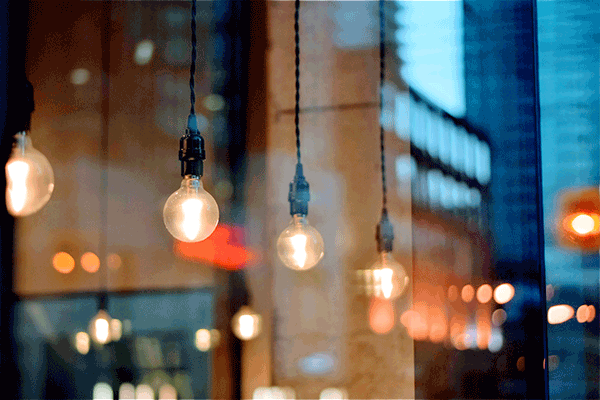 ---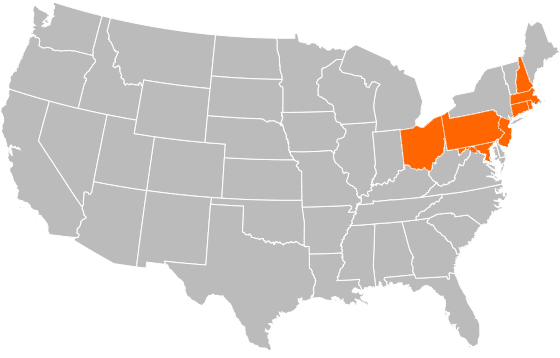 We Serve Residents in These States
New Hampshire
Massachusetts
Begin By Entering Your Zip Below
Receive a no obligation rate offer for your home today