About Us
Just because you pay the utilities to deliver your electricity, doesn't mean you have to buy it from them too.
We provide alternative electric supply-rate options to the millions of residential and small commercial utility customers in 9 states and more than 29 utility markets.
How It Works
Compare our electric-supply rate plans with your utility's current standard electric rate.
Enroll your home or business in a new electric rate either online or over the phone by selecting one of our plan options in your utility service territory. Switching to Town Square Energy takes less than a few minutes and you will receive a welcome letter with all the details of your new electric rate plan.
"How Would You Rate Town Square Energy Overall?"
⭐⭐⭐⭐⭐
5 out of 5 Stars
-Kim, PA
"I've had you guys in Connecticut for about 7ish months…no startup fees, no cancellation fees, 2-3 cents cheaper than the standard rate. Love it. Keep it up."
⭐⭐⭐⭐⭐
5 out of 5 Stars
-Colin, CT
"Take your time and shop around. Look at all the offers that go along with looking to signing up with a new supplier"
⭐⭐⭐⭐⭐
5 out of 5 Stars
-David, PA
Actual Reviews From Customers Submitted in a Post-Enrollment Survey
We Serve Residents in These States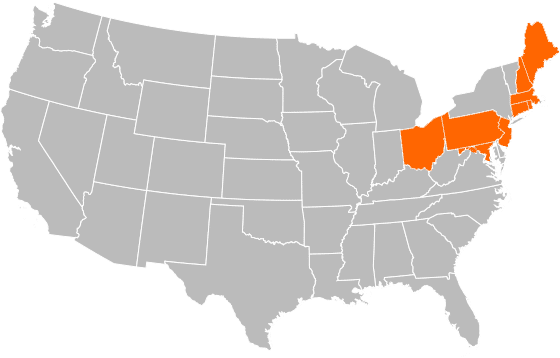 Enter Your Zip Code Below To Start
Instantly view our offers in your area