Town Square Energy:

New England Engery Market Watch – 3 Ways You Could Possibly Get A Better Rate For Winter 2021
With Natural Gas markets signaling constraints this winter, residents who live in New England could possibly get a shock when they pay their power bills this winter.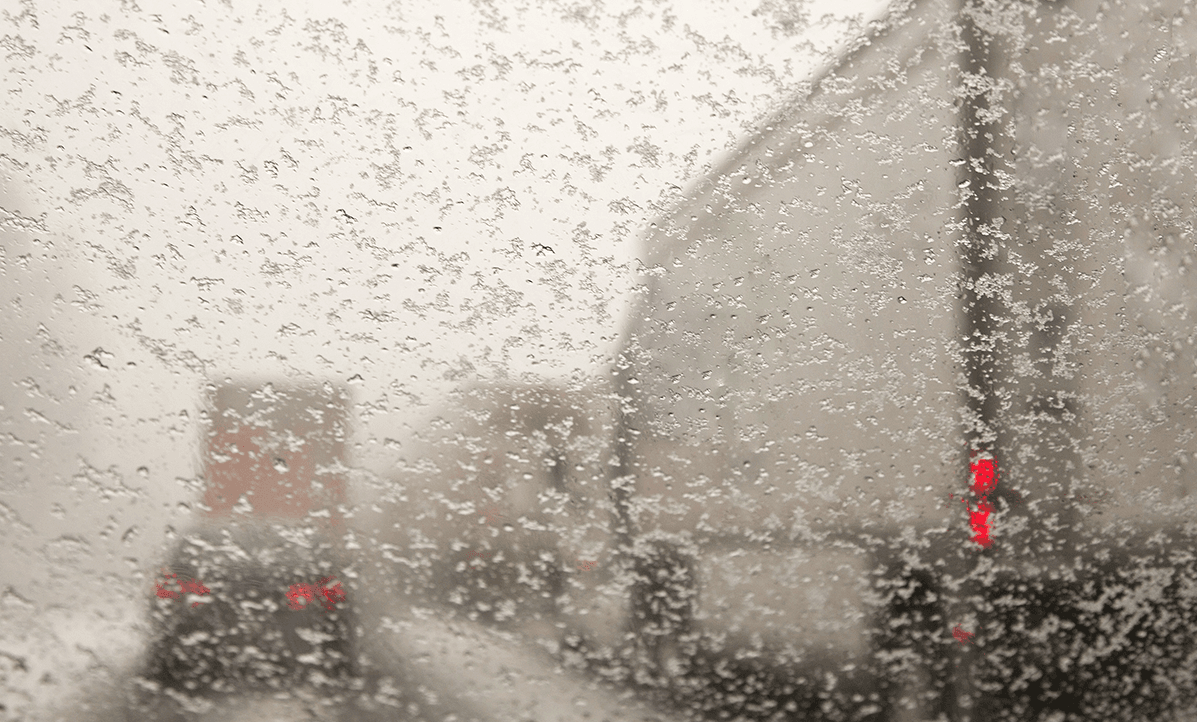 The energy market is shaping up to leave coal in the stocking of every New England electricity bill payer this winter. Natural gas future prices have exploded in the last 30 days by over 300% with little sign of slowing – but what is driving the increase and where can New Englanders find shelter from high rates this winter?
International demand for Natural Gas is a likely culprit.
Cold is expected to begin to push its way south as we near the end of 2021.
Prominent energy experts, are all saying the same thing. Forbes, Rueters, The New York Times, and CNBC have all published articles in the last week highlighting the potential energy disaster slowing moving toward the U.S. and specifically the northeastern parts of the country – residents that depend on a steady flow of Natural Gas to heat their homes every winter.
1. Be Prepared
2. Consider a back-up generator
3. Stay up-to-date