A Cool Electric Rate For The Summer!
Town Square Energy is offering the lowest electric rates in Connecticut with free (yes, FREE) enrollment and absolutely no cancel fees (cancel our service anytime without penalty). Enrollment only takes a few minutes online or over the phone and we only need a few pieces of information to get you started. Your rate will be fixed at 5.59¢/kWh for the first 4 months and then move to a great stable rate of 8.79¢/kWh for the next 12 months for a total term length of 16 months-Cancel Anytime!
Customers Love Us & We Love Our Customers
"I've had you guys as a third party supplier to Eversource in Connect

icut for about 7ish months now (2 separate times), and i am signed up until at least December 2016. no startup fees, no cancellation fees, 2-3 cents cheaper than the standard rate. Love it. Keep it up."
-Colin K.
CT Customer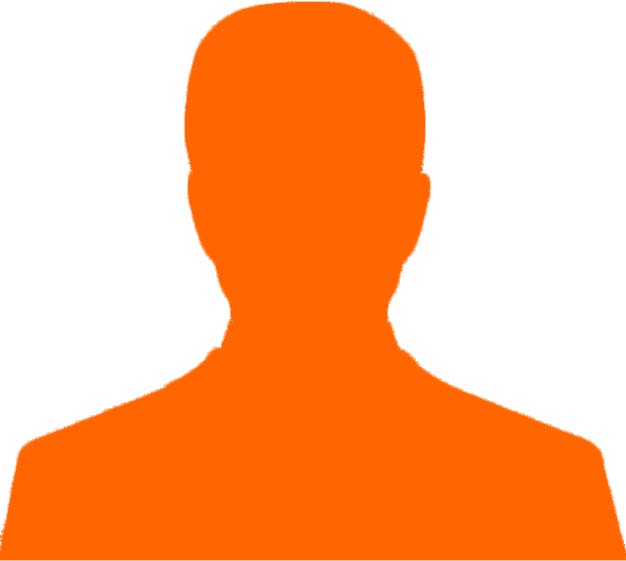 *Available for new customers with residential meters in the designated service territory.  Rates do not include service charges and other fees set by the local utility. Standard service rate set by United Illuminating And Eversource. First 4 Billing cycles fixed at 5.59¢/kWh then 8.79¢/kWh for the remaining 12 billing cycles for a total term length of 16 billing cycles. Please check Enrollment form for full term details in your service territory.