Town Square Energy provides choice
Offering our services as New Jersey's electric supplier option, Town Square Energy is already in your neighborhood. Everyday you rely heavily on your residential electric supplier to provide your home with energy. Today, we can barely go through a day without depending on electricity. Waking up to an alarm, taking a hot shower, your commute to work, logging in on your computer, and finally coming home to enjoy an evening in front of the television are all ways we are plugged in and dependent on power.
Our expertise allows us to predict imminent trends, which we prepare different options for our customers. We always maintain outstanding service standards and strive towards continuous improvement at all times.
Town Square Energy's competitive electricity rates and excellent service sets us apart from other suppliers. We remain trustworthy through transparency. We enjoy serving our clients because we are proud of what we do.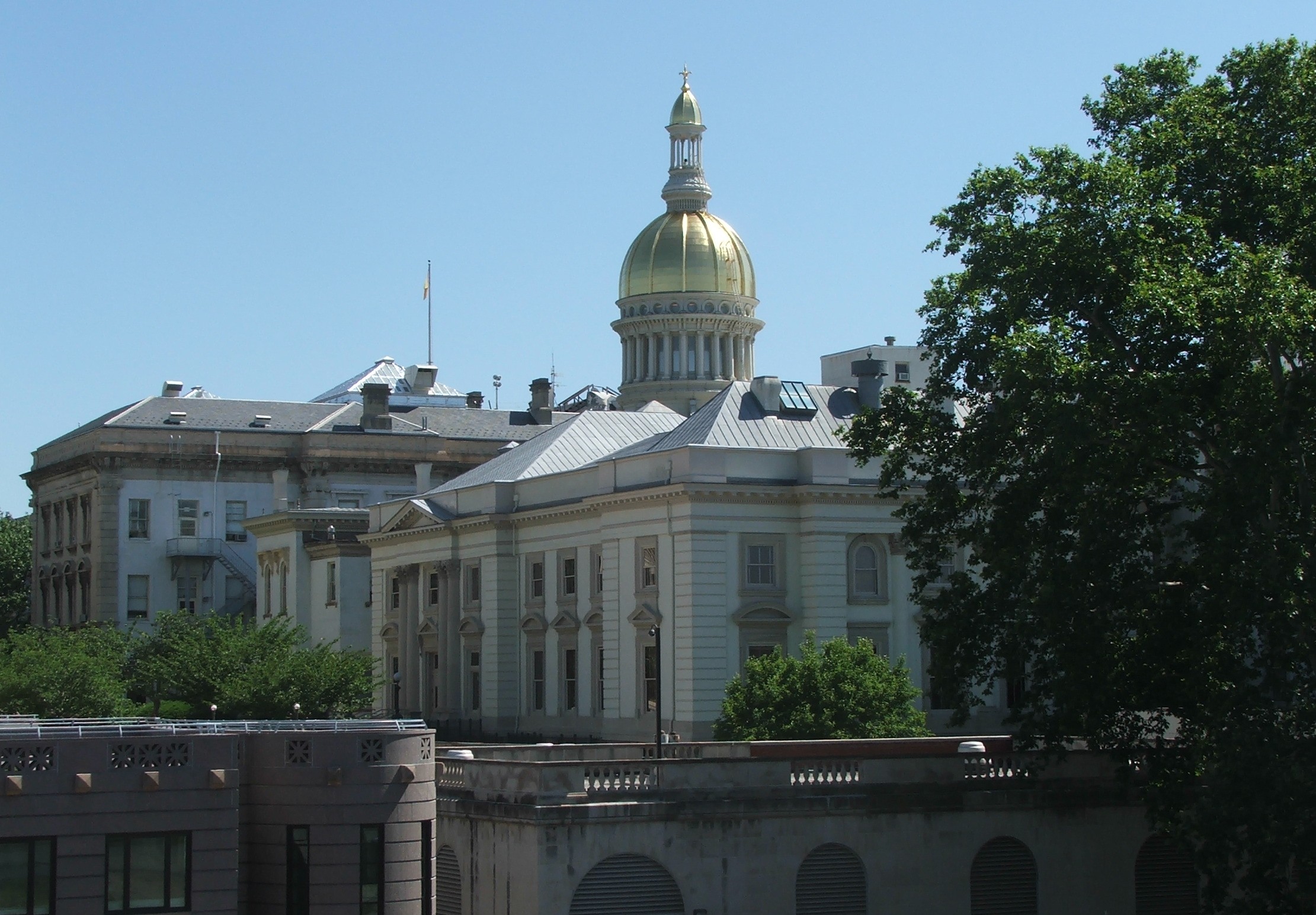 Wholesale energy experts
Town Square Energy is an accredited wholesale electric company working directly with all New Jersey utility companies to provide excellent rates and a number of choices for their service delivery. We have years of knowledge in the residential electricity so we can maintain extremely strong standards in our services.
The basics of variable and fixed electricity rates
All markets fluctuate regularly. The electricity market is no different. If you choose a variable rate package from Town Square Energy you can expect that your costs will rise and fall in accordance with what the market is doing that month. Variable rate packages are lower than fixed rates. However, if you know the market and are conscious of your energy use, a variable rate package can be a great way to manage your electric bill.
Weather can cause electricity rates to rise. During warmer seasons – like a balmy Newark or Jersey City summer – residents cool off with their air conditioners, leading to increased usage and rates. A cold Paterson winter fires up the furnace increasing usage, and rates.
Fixed rates keep the same rate, and fluctuates by energy consumption. This plan is preferable if you're looking for consistency in the monthly bill. Town Square Energy's fixed rate packages are provided for the extra long-term so you can enjoy excellent offers for many months…and even years.
We suggest our clients use a combination of both fixed and variable rate packages – depending on the time of year. During the spring and fall, switch to a variable rate package if you plan on using less electricity. If you anticipate a tough winter, switch to a fixed rate package. Variable rate package holders can expect notification from us when we anticipate a change in the market with the suggestion to move to a fixed rate package.
No pressure
We never vary rates by city. All New Jersey residents receive the same deals. For a risk-free trial, we provide a 3-month fixed rate package without a commitment. Compare prices for the best deal for you.
Town Square Energy's plans and terms
We work hard to provide the best rates and the best options for customers. We do this by offering:
Simple plans
Variety of plan packages for your custom needs.
Convenient short-term rates at great prices
Stable extra long-term rates extending over several seasons
Minimal use of cancellation fees
Minimal use of enrollment fees
Support and Services
We are as dedicated to the environment as we are to our customers.  Not only do we want to provide our clients with great electricity services, we also offer devices such as smart meters that can assist you in understanding your usage habits, and are always looking for tips and tricks to make your home as energy-efficient as it can be.
Town Square Energy proudly offers a 100% renewable energy package. This exclusive package allows your energy consumption to be offset through wind power.
We pride ourselves in our customer service center, and all of our clients have access to our knowledgeable professionals through our toll-free numbers or online services (including a chat feature). If you prefer to communicate through email, we always promise to always respond in a timely fashion to your inquiries.