---
Details About This Electric Plan:
This is special promotional rate for all current Unitil customers paying the standard supply rate of 7.69¢/kWh.
Try us out. Who wouldn't?
With the simplicity of our enrollment process and easy-to-understand terms, we hope all New Hampshire residents will take advantage of this offer for their home.
You can also read our FAQ here

Compare this rate to the current Unitil rate in New Hampshire of 7.69¢/kWh. Once you enroll, this will lower your supply rate on your Unitil electric bill by 3%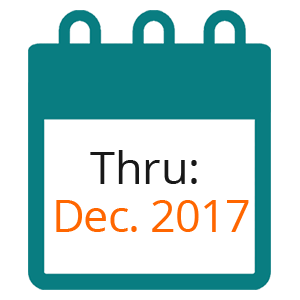 Your new rate of 7.48¢/kWh with Town Square Energy will remain fixed through your last meter read in December of 2017.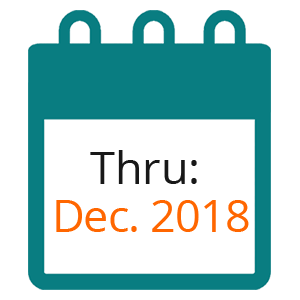 Your plan will automatically renew after your last meter read of 2017 to a new rate of 10.99¢/kWh and remain fixed through your last meter read in December of 2018.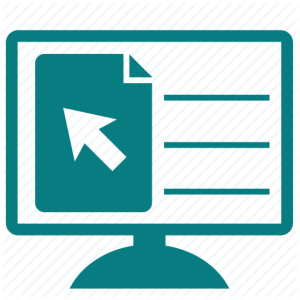 Enrollment is free. You may cancel any time without fees or shop for a new Town Square Energy electric plan any time during your term.
---
Ready to Continue?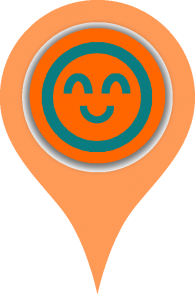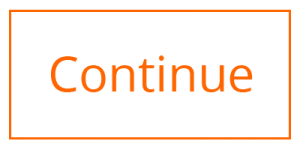 Once you submit your enrollment information we will send that information securely to your utility to inform them that you are now purchasing your electric supply from Town Square Energy. Depending on where you are at in your meter read cycle, you could see your new rate as quickly as your next electric bill.
We will also send you confirmation of your new electric rate and the full terms of your plan to both the e-mail you provide and a welcome letter to your service address.