Not Sure Where To Start? Give Us A Call:
1-877-799-8817
Don't See Your State? Click Here
15%
Our Electric Supply-Rates Could Be As Much As 15% Or More Below Your Current Standard Utility Price*
We are a 3rd party supplier of electricity. Instead of paying the utility for electricity, you buy it from us, which could lower your rate as much as 15% or more compared the utility's current standard rate
*Restrictions may apply based on your utility service area
---
Who We Are
Town Square Energy

  is among the fastest growing retail electric supply brands offering alternative electric supply-rate plans primarily in the Northeast United States.
Compare our residential electric-supply plans to your utility's current rate. Let our wholesale power-buying experience help you find the right electricity supply-rate for your home today.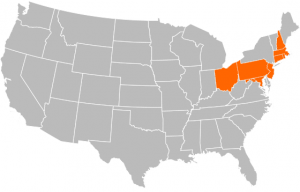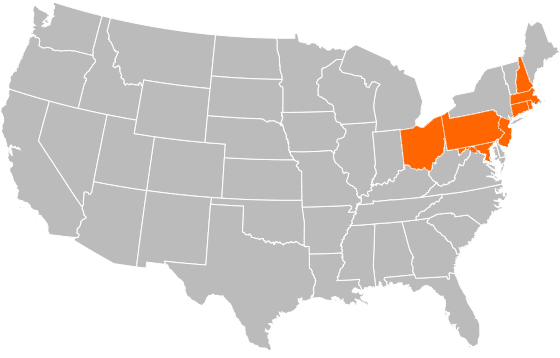 ---
Ready To See Some Rates?
(It only takes a few minutes to enroll)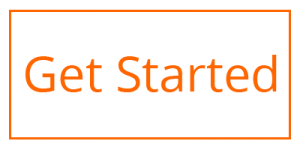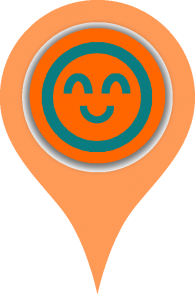 Are we rated by the BBB? You Betcha.
(A+, too)