Receive an offer in the mail? 
Get started by entering your zip code and choose a new plan. Select a qualifying plan and you could receive an Amazon Gift Card claim code worth up to $50.

---
Learn more about Town Square Energy

We might already be neighbors.
Since 2012, hundreds of thousands of residents in more than 8 states and 30+ utility markets have switched to Town Square Energy.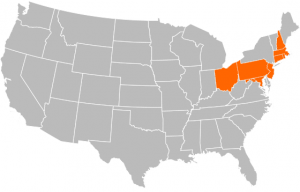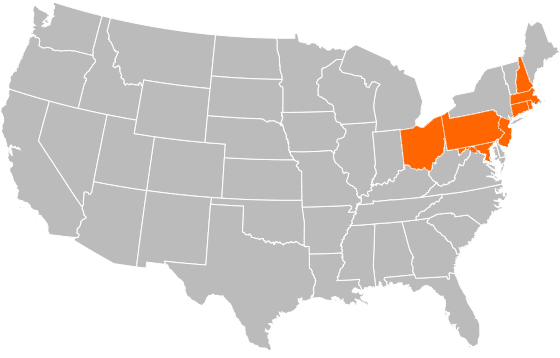 ---
What our customers say
(Taken during a post-enrollment survey*)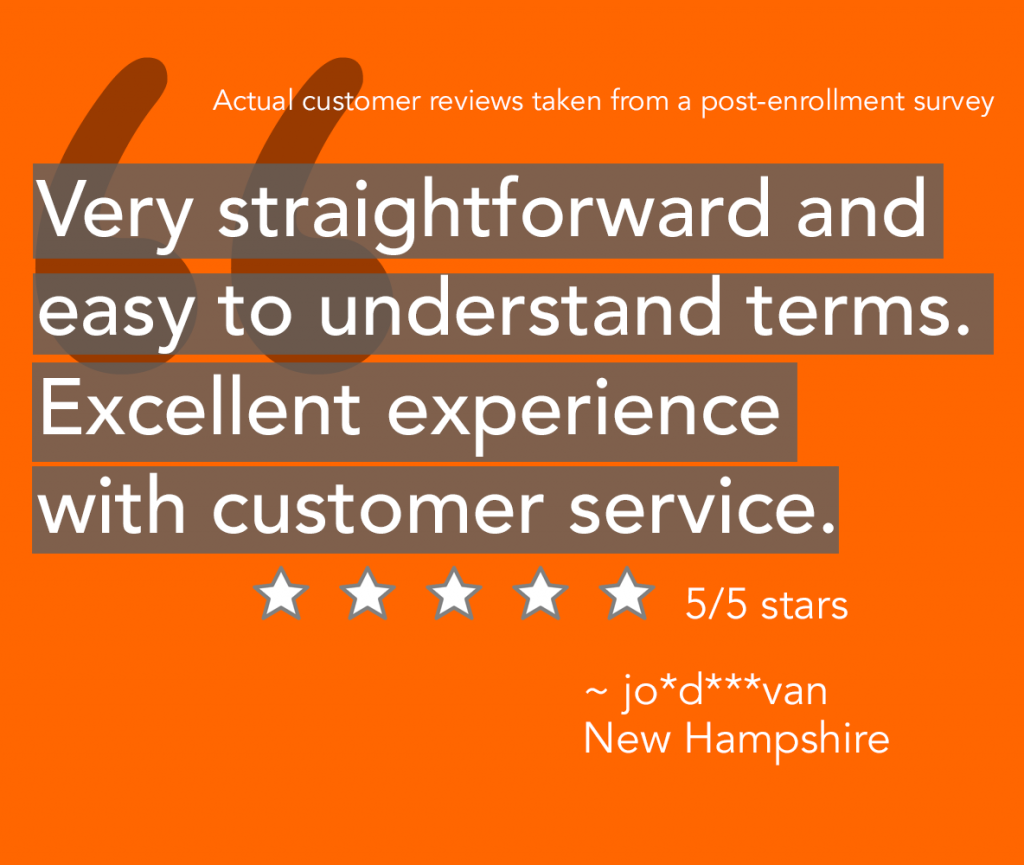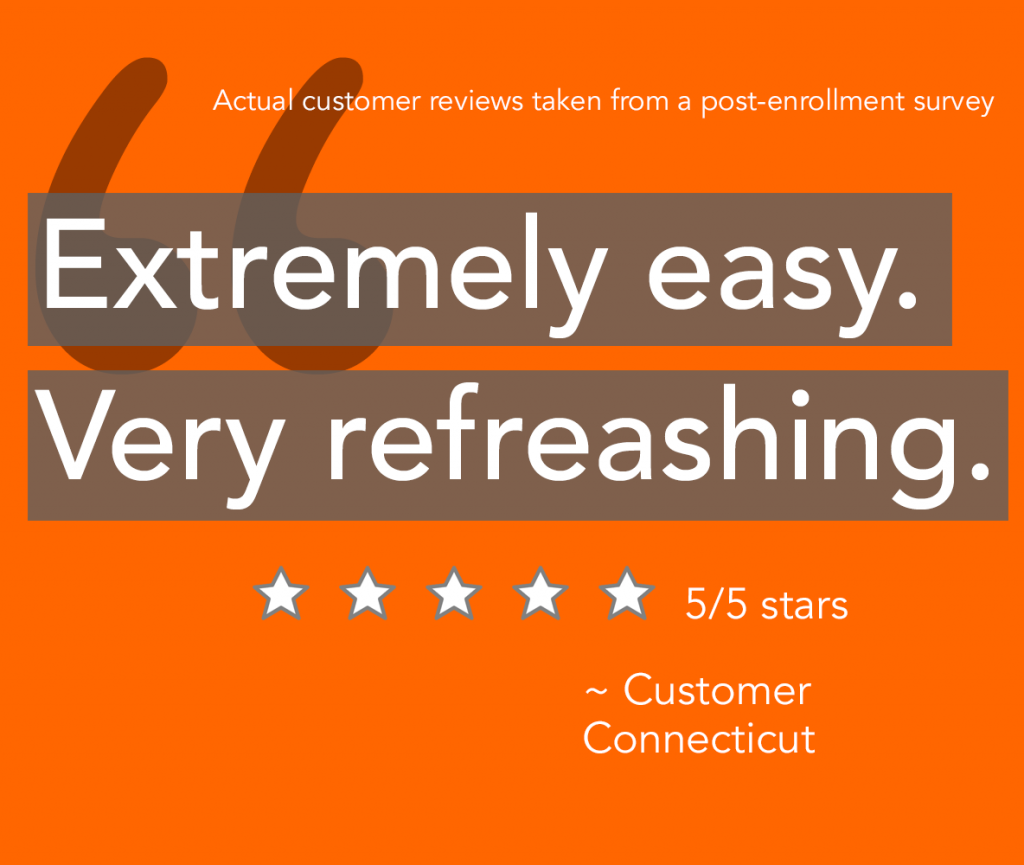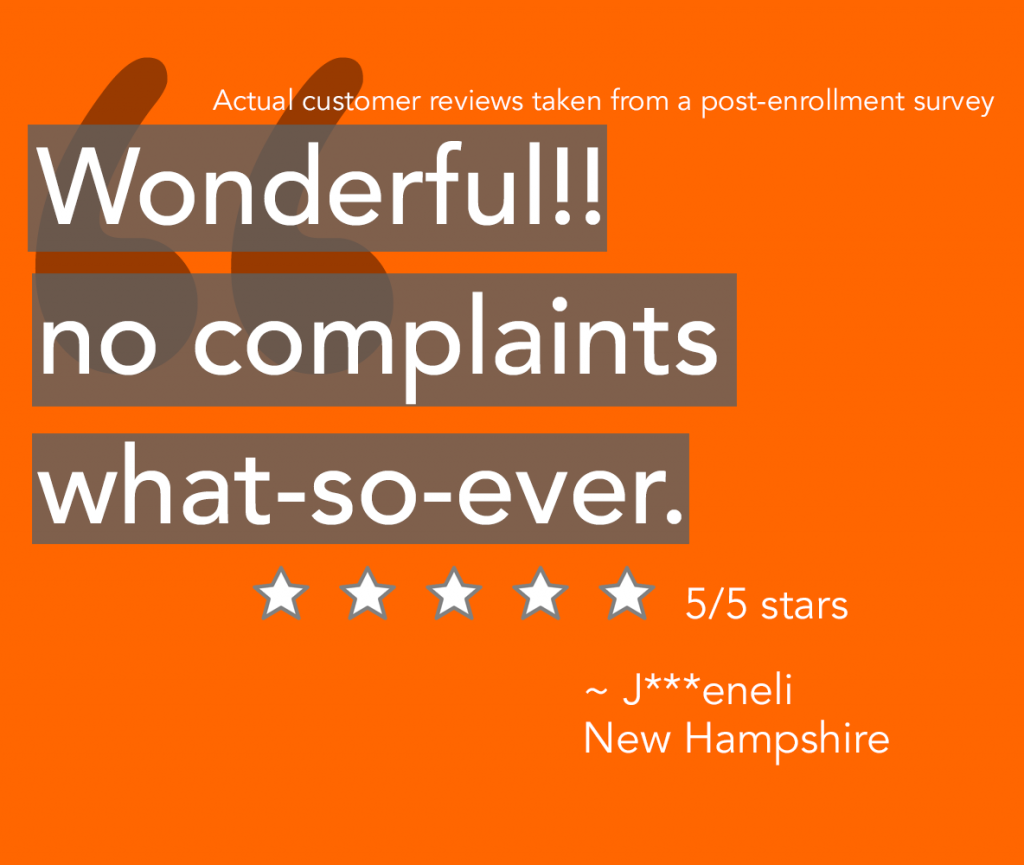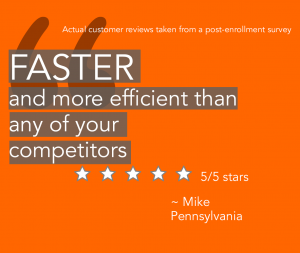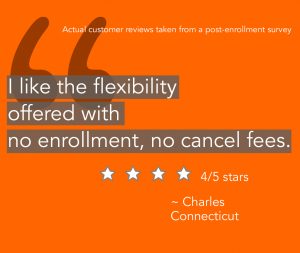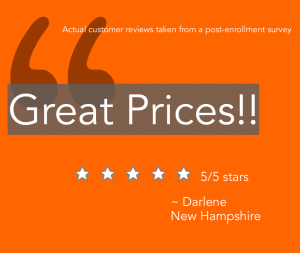 *Some names of customers have been changed or omitted at the customer's request.
---
Follow Us:
---

Are we rated by the BBB? You Betcha.
(A+, too)