Enter Your Zip Code Below To Start
Instantly view our offers in your area
Don't Just Take Our Word For It!
Since 2012, hundreds of thousands of homeowners have made the switch to purchase their electric supply from Town Square Energy.
Great Prices!!

★★★★★ 5/5 stars

– Darlene /  New Hampshire
I like the flexibility offered with no enrollment or cancel fees.

★★★★☆ 4/5 stars

– Charles /  Connecticut
Faster and more efficient than any of your competitors

★★★★★ 5/5 stars

– Mike /  Pennsylvania
Are we rated by the BBB? You Betcha.
(A+, too)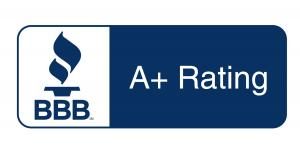 Enter Your Zip Code Below To Start
Instantly view our offers in your area