---
Want to speak to a person?
Our professional customer service representatives are trained to help you find the right rate for your home.

Dial:

1-877-430-0093
Monday through Friday
9am-5pm
---
About Town Square Energy
What matters most when you are shopping for a new electric rate for your home?
Price.
Most residential plans we offer have zero enrollment fees, zero service fees, zero "cap tag fees", and you may switch or cancel your plan at anytime without penalty.
Simple, right?
We update plans almost daily that you may check anytime, for free, with only a zip code (no e-mail required just to look).
Learn more about Town Square Energy in the video below:

We might already be neighbors.
There is a good chance you have had a neighbor or two that we both know.
Since 2012, hundreds of thousands of residents in more than 8 states and 30+ utility markets have switched to Town Square Energy.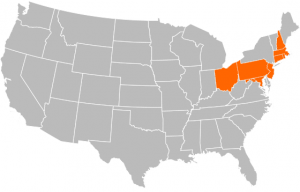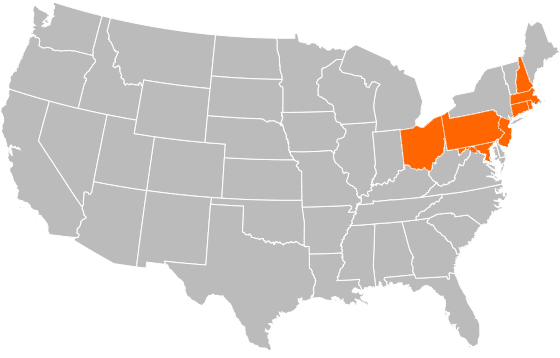 ---
What our customers say
(Taken during a post-enrollment survey*)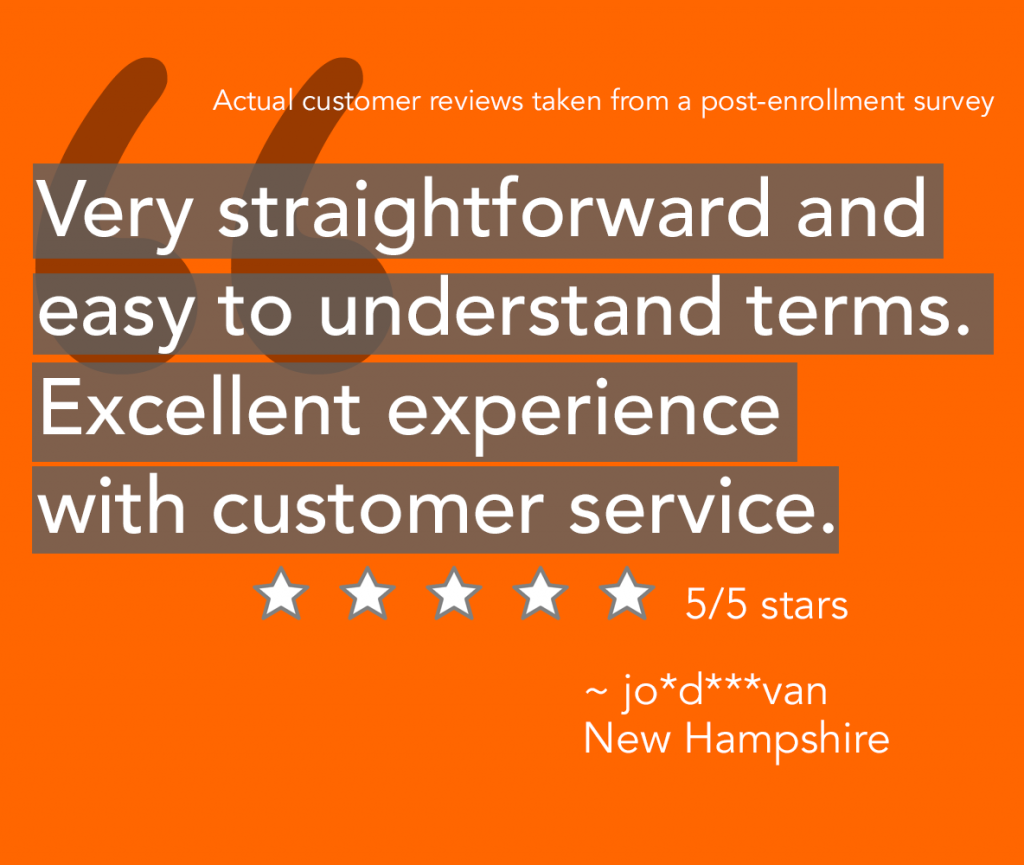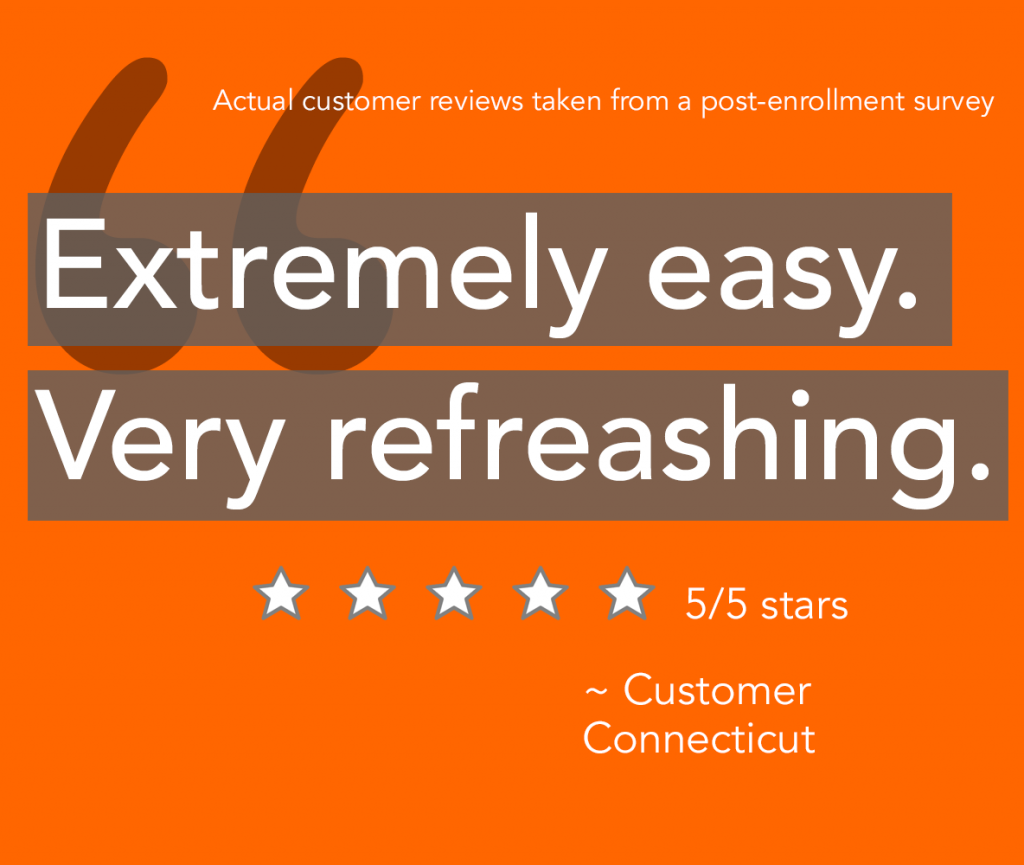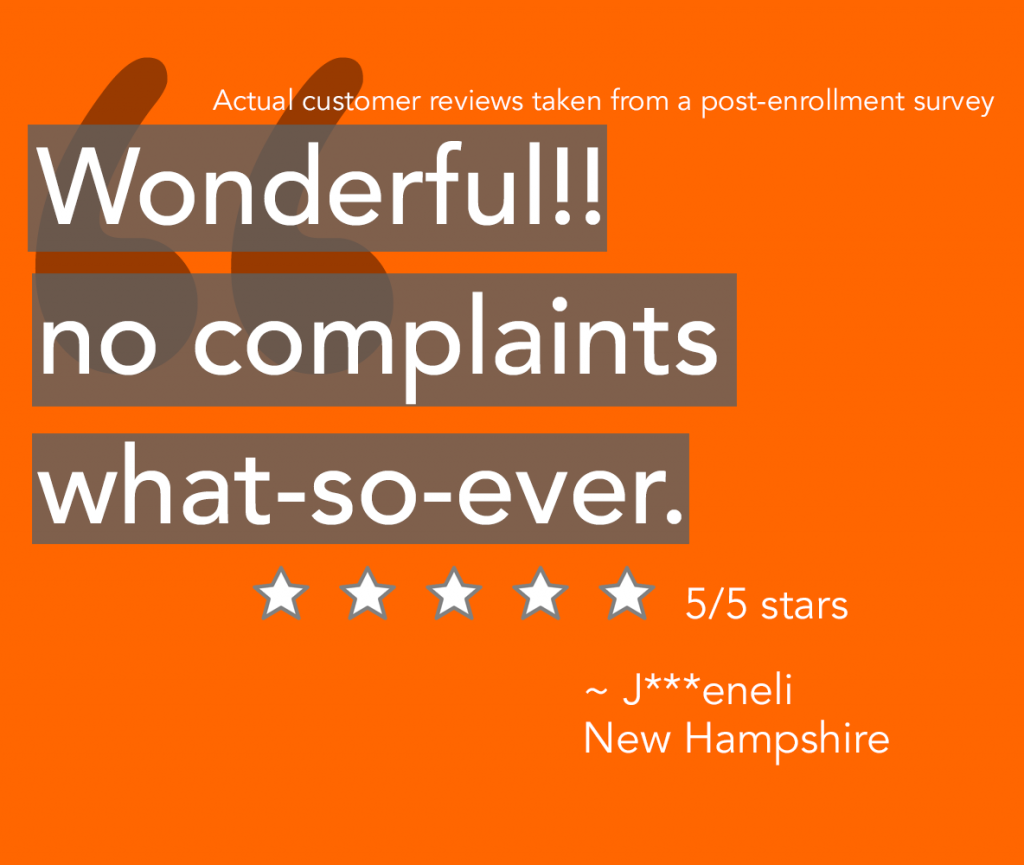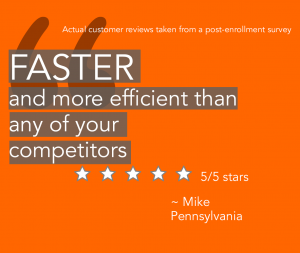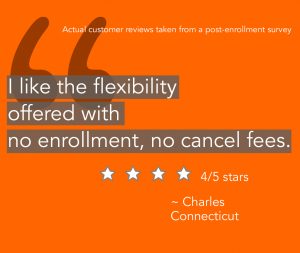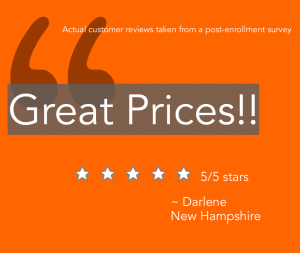 *Some names of customers have been changed or omitted at the customer's request.
---
Follow Us:
---

Are we rated by the BBB? You Betcha.
(A+, too)