Tired of Being Shocked by Your Electric Bill?
All StopYourShock Electric Supply-Rate Options From Town Square Energy Could Be As Much As 15% or More Below The Current Standard Supply-Rate Option Offered By Your Utility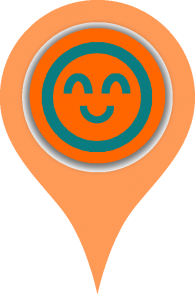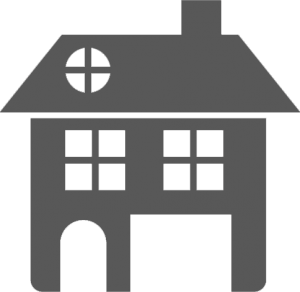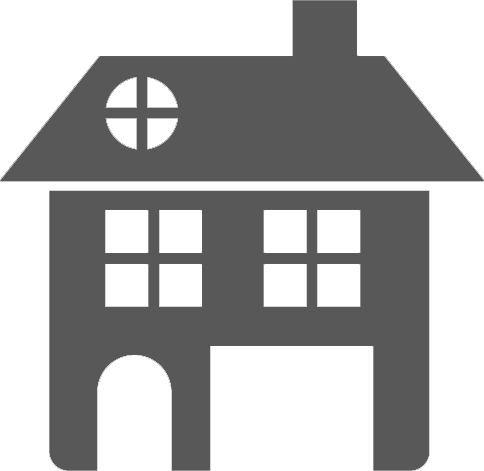 ---
0 – 0 – 0
What is the Triple-Zero Guarantee?
Other 3rd party electricity suppliers might charge fees for switching or canceling early but StopYourShock rates from Town Square Energy have the
Triple-Zero

Guarantee.
0
Zero Service Fees
All StopYourShock Electric Rate Plans Have Absolutely Zero Service Fees
 

0
Zero Enrollment Fees
All StopYourShock Electric Rate Plans Have Absolutely Zero Enrollment Fees
0
Zero Cancel Fees
All StopYourShock Electric Rate Plans Have Absolutely Zero Cancel Fees
---
15%
Our Electric Supply-Rates Could Be As Much As 15% Or More Below Your Current Standard Utility Price*
We are a 3rd party supplier of electricity. Instead of paying the utility for electricity, you buy it from us, which could lower your rate as much as 15% or more compared the utility's current standard rate
*Restrictions may apply based on your utility service area
---
?
What Happens When You Enroll?
We alert the utility your rate has changed with Town Square Energy as your new electric supplier. We will send you a confirmation to the e-mail on file and you will see the changes as soon as your next electric bill. You still receive your same bill from your utility. The only difference will be the rate you pay. 🙂


A New Rate
You will get a new electric rate that could be as much as 15% below your utility's current standard supply rate

Zero Fees
Stop Your Shock rates have free enrollment, zero service fees, and cancel any time without penalty

A Fixed Term
Your new rate will remain fixed (it will not go up or down) for the specified term length
---
Who We Are
Town Square Energy

,
headquartered in Chandler, Az – is among the fastest growing retail electric supply brands operating primarily in the Northeast continental United States.
Town Square Energy
provides alternative energy supply rate options to the millions of residential and small commercial utility customers in 8 states and more than 30 utility markets. Our goal is to continue to provide electric rates as an alternative to our customers' utility and also utilize value-adding options, content, and communications to further educate our markets on the benefit of energy choice.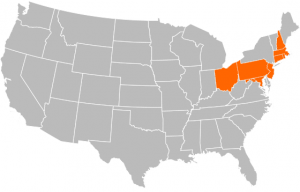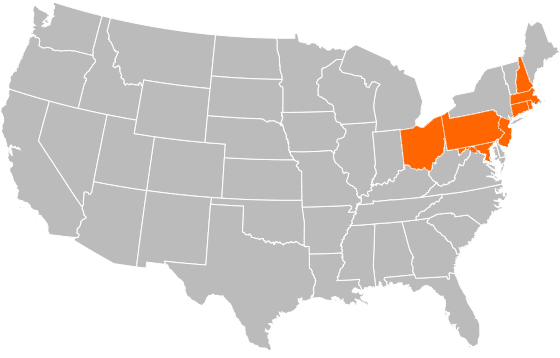 ---
Ready To See Some Rates?
(It only takes a few minutes to enroll)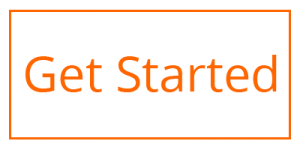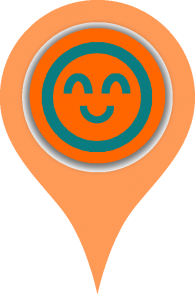 Are we rated by the BBB? You Betcha.
(A+, too)