Town Square Energy actually provides alternative electric rate options to millions of utility customers in eight states across more than 30 service territories. In fact, it's possible your neighbor is a
Town Square Energy

customer already.
Although we are currently running special promotional rates to New Hampshire and Massachusetts, you are more-than-welcome to see rates for other states here.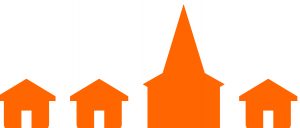 TIP! Commercial customers and businesses shop for suppliers like Town Square Energy for the best electricity prices and secure their rate long-term because it affects the bottom-line. Town Square Energy believes all people who pay an electric bill should have access to the same electricity prices the big guys have.
If you have a business, you can sign-up with Town Square Energy too! Dial our commercial rate line for a personalized quote. 1-877-799-8817