What are the full terms of this plan?
First Four Billing Cycles @ 5.35¢/kWh.

Next Eleven Billing Cycles @ 8.99¢/kWh.

Full Term Length=15 Billing Cycles.

No Enrollment Fees. Cancel Anytime Without Penalty.
Who Is Eligible To Enroll?
Anyone living in Connecticut with a CLP (Eversource) or United Illuminating Account.
How Does This Work?
Town Square Energy is a 3rd party electric supplier licensed in Connecticut to offer alternative electric rates to residents living in our service area.
How Much Does This Actually Help Me?
This depends on how much electricity you consume. It can help a little or a lot but either way, our rate is less than the utility.
What Is The Current Standard Utility Rate?
CLP (Eversource) is currently 6.61¢/kWh  and United Illuminating is 8.02¢/kWh.
Will My Service Be Interrupted Or Change Once I Enroll?
No. Your service remains exactly the same. By submitting your enrollment, we are simply alerting the utility that you now have a new electric rate with Town Square Energy.
What If I Decide I Want To Cancel Your Service?
No hard feelings and with the offer above you may cancel at anytime during your term with no penalty or fees.
How Do I Enroll And What's Involved?
If you are a CLP (Eversource) customer click here. If you a United Illuminating customer click here. We only need your utility bill information so we can alert the utility you are now a Town Square Energy customer. The process takes less than 5 minutes and you will receive confirmation via the e-mail you provided.
You may also call one of home energy experts that can guide you through the process. There is never any obligation to enroll and you can ask all the questions you want… we are pretty friendly people.

1-877-430-0093
M-F 8am-8pm EST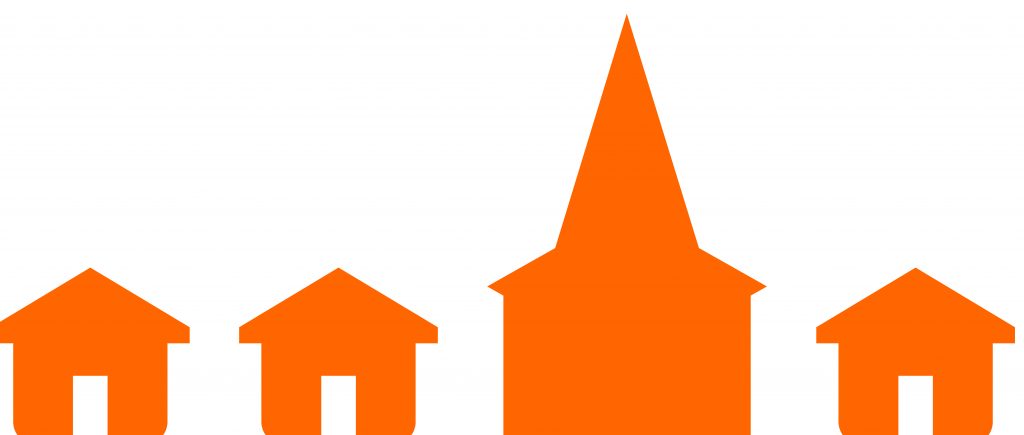 *Available for new customers with residential meters in the designated service territory.  Rates do not include service charges and other fees set by the local utility. Standard service rate set by United Illuminating CT.Rate terms above are for customers living in the United Illuminating Or CLP (Eversource) CT service territory only. Advertised rate terms subject to change at anytime.
5.35 Tier Rate- First 4 Billing cycles fixed at 5.35¢/kWh then 8.99¢/kWh for the remaining 11 billing cycles for a total term length of 15 billing cycles. Please check www.townsquareenergy.com for full term details.