Call Us Today:
1 (877) 430-0093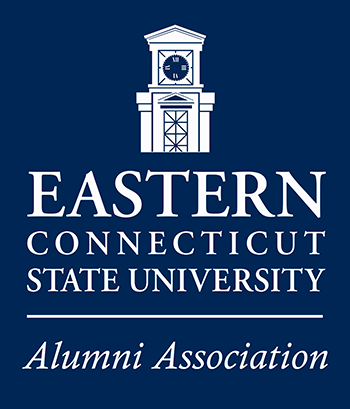 WELCOME

The Eastern Connecticut State University Alumni Association in conjunction with Town Square Energy and its local representative, Titan Energy New England, is excited to announce a great new opportunity for Eastern alumni. Your enrollment with Town Square Energy now benefits you AND the ECSU Alumni Association!
SIGN UP TODAY

Choose any energy plan from Town Square Energy under the ECSU Alumni program and your account benefits the Association, and the scholarships and student programs it supports.
CHECK RATES
Please Enter your Service ZIP Code to view your new rates, and be sure to include the Agent ID that was given to you. Thank you!