Pennsylvania's Electricity Supplier
Who is Town Square Energy?
Town Square Energy is a residential and commercial electricity provider in Pennsylvania dedicated to delivering customers with great electricity options to their current electric utility. Offering fresh new plans and great customer service is what has made Town Square one of the fastest growing electricity suppliers in the US.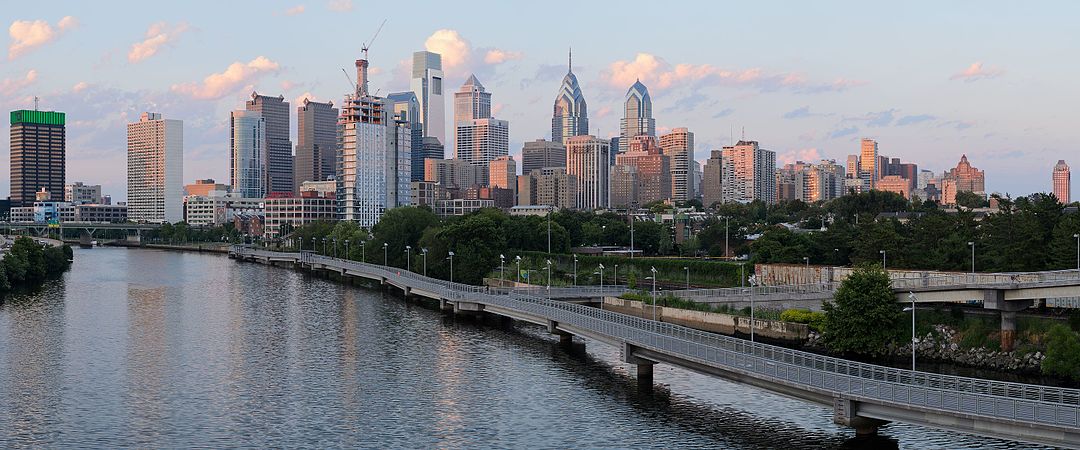 Wholesale energy experts
Town Square Energy has in-house wholesale energy experts that understand the complexities of the energy marketplace. As energy experts, we look for trends in the market to deliver unique electricity products that would otherwise not be available through the local electric utility. We are an electricity supplier servicing residential and commercial businesses in the state of Pennsylvania.
Dedicated to providing simple-to-understand energy plans, we strive to make your choice simple and transparent. Town Square's energy experts understand your market and are here to help you with your electricity needs. Feel free to reach out, we are here to help you with your energy questions.
Variable and Fixed electricity rates clarified
Depending on your needs, Town Square Energy provides a mix of both Fixed and Variable rates. Simply put, Variable rates can vary throughout the year but offer the greatest level of flexibility. This is a great option if you'd like to try us out, or if flexibility is your priority.
Fixed rates come with a term length, and the rate will be fixed throughout that term. Customers that place stability as a priority will usually opt for a fixed rate plan with a predetermined term length. Town Square Energy usually offers fixed rates with term lengths that range from short to long term. Such terms lengths can vary from as little as 4 months to over 20 months, depending on the plan. Fixed rates are great if you'd like to lock in a rate and not worry about variations in the energy market.
Support and services
Town Square Energy offers a number of package and payment options, to give you plenty of choices to best meet your residential or commercial electricity needs.  We provide:
Clear and comprehensible plans
A variety of service terms, ranging from 4 months to over 20 months (depending on the territory)
We offer 100% renewable energy plans, where usage is offset by renewable energy credits
Convenient customer service hours
A self-serve website
You can contact our Customer Care team in the following ways:
Phone
Email
Chat Service
SMS
Let us help you find the plan that best fits your needs, whether residential or commercial.