Pennsylvania's Electricity Supplier
Who is Town Square Energy?
With options to choose the best electricity supplier in Pennsylvania, we know you have options. At Town Square Energy, we are a residential and commercial electricity provider dedicated to delivering value, low rates and great customer service.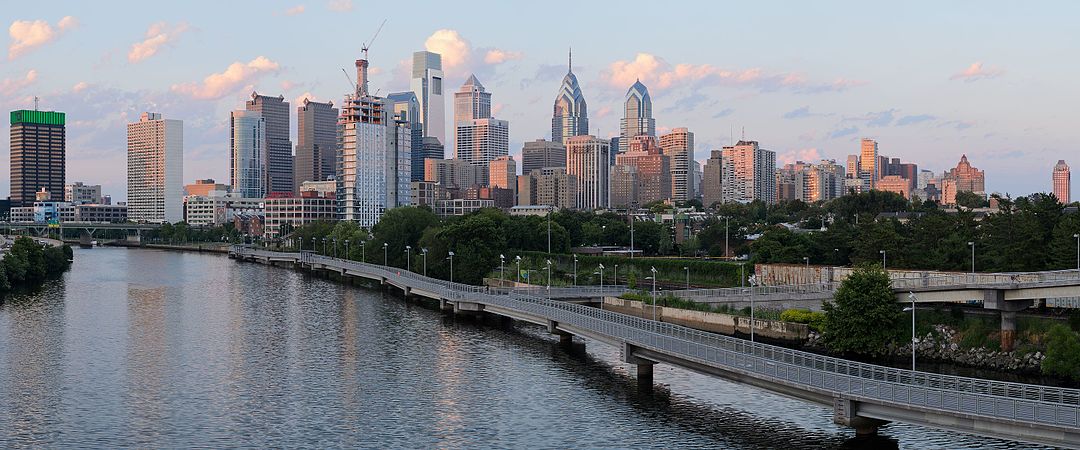 Wholesale energy experts
Town Square Energy capitalizes on competition in the energy marketplace to offer you the best rates possible. As energy experts, we anticipate trends for your advantage. We are an electricity supplier servicing every major home and business electricity in the state offering a great value, for your benefit.
Dedicated to being transparent to those we serve, we strive to provide value in everything we do.  Town Square Energy's experts know everything there is to know about electricity and we're here to answer your questions.
Variable and fixed electricity rates clarified
Energy usage trends along with weather. Increased usage drives up energy costs during the humid summers, or the blistering cold winters. At Town Square Energy, we prepare for these trends. We always have a large reserve of pre-purchased kilowatt hours and can do a lot to mitigate fluctuations for our clients.
Our variable rate package ensure excellent value. We want to give you the best deal possible, why we don't penalize for switching to a fixed-rate package. We encourage it! Before we predict usage is going to climb, we notify our variable-rate customers to switch to a fixed rate contract.
No pressure ever from Town Square Energy
Our pricing is consistent across the state – from Pittsburgh to Philadelphia. Our rate plans provide you with the power to choose the best plan for your home's electricity needs.
There's no difference in your electricity delivery when you switch to Town Square Energy. Your local provider will still supply service. What you will notice is savings. On your next billing cycle after enrolling, you'll find our name at the top of your bill,  and a much lower bottom line payment.
Our plans and terms
We provide our customers with the information they need to make knowledgeable choices and therefore be fully in control of their electric bill. Town Square Energy offers a number of package and payment options, to give you plenty of choices to best meet your residential or commercial electricity needs.
Provide clear and comprehensible plans
Offering a variety of service terms, everything from 3- or 4-month terms to longer 3-year terms
We offer a 100% renewable energy plan, where usage is offset by wind-generated electricity credits
Long-term rates provide stable pricing to those living in areas of extreme weather
Minimal use of cancellation and enrollment fees
Customer services from Town Square Energy
At Town Square Energy, we offer competitive products and pricing to serve you. We strive to offer our customers options – without sacrificing on comfort. Dedicated to the environment, and the lowest costs we can offer, we encourage you to monitor usage carefully. We are always looking for ways to help lower your electric bill.
Information for our clients:
Energy-saving thermostats and smart usage meters
Strategies for consuming less
100% renewable energy packages
Each one of our Pennsylvania clients has access to our toll-free extended-hours customer service center, where our client care experts are available to answer your questions.  At Town Square Energy, we will always be open and honest about your services.